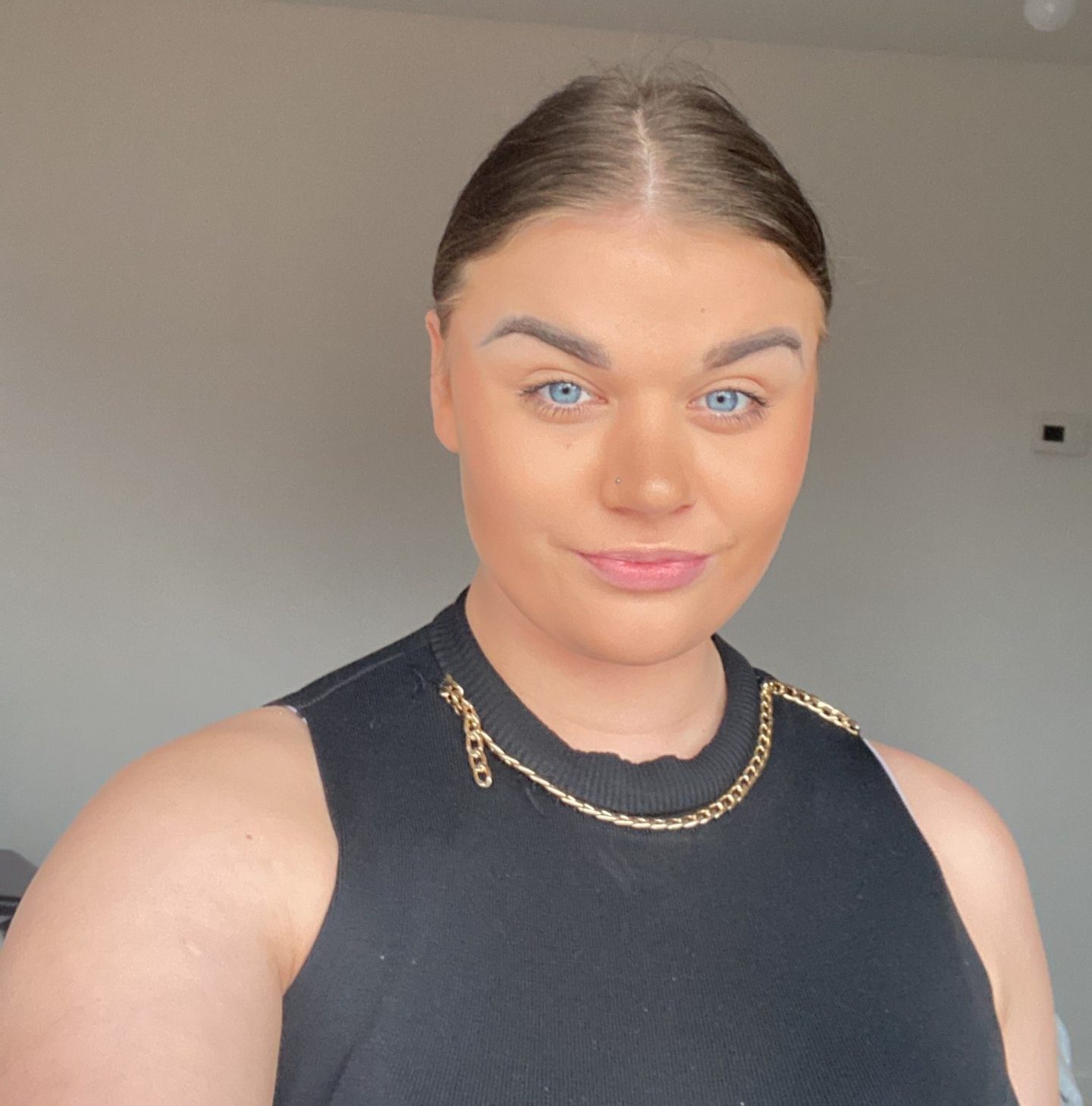 Maddie is a young person with St Basils and has lived in Warwickshire services since 2019.
Maddie is a member of St Basils Youth Advisory Board since June 2021.
Maddie brings her own lived experience of homelessness, care system and living with a disability to the St Basils Board and is passionate to be able to offer the Youth Insight.
Maddie is an advocate for young people across St Basils and her desire is that all young people that come to St Basils have the best opportunities to thrive and meet their desired dreams goals and aspirations.
Maddie has her sights on becoming a Barrister or a Director of a Youth Organisation and is working towards her dreams!