Due to the new Covid-19 restrictions, we are unable to host our SleepOut in the usual way so instead we're having the Big SleepOut 'from home'.
You can sleep in a tent (or construct your own shelter) in your back garden, or you could even sofa surf inside. The Big Sleepout is about 'sleeping differently' for one night to highlight the ongoing problem of homelessness and raising money to prevent it.
When taking part please follow the latest advice from Government about the new restrictions around Covid-19.
Did you know that, according to the latest figures, 71,400* have to sofa surf each night in the UK?  That's 71,400 people who don't know where they will sleep the next evening.  That's 71,400 people who don't have a fixed abode.  This year, let's make sure young people in the West Midlands don't have to.  By taking part in the Big Sleepout from home you can raise money to make sure that, when a young person in crisis needs us, we are there to support them. (*Figures from Crisis, December 2019)
When you register we'll send you a pack with things to do on the night and a link to our live stream so you can chat to everyone else taking part and join in with some of the activities too.
Please register your place by completing the form on this page. It is free to take part, but all we ask is that participants try to raise as much as possible in sponsorship to make it all worthwhile! By registering to take part in the Big SleepOut, you automatically agree to the Terms & Conditions – please read the t's & c's before signing up.
Start your online fundraising here
What to expect on the night
We will begin live streaming at 6pm from our car park. To give you an idea of some of the fun things to expect to see on the night, we will have: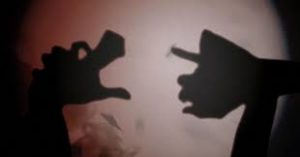 A hand shadow show (click here for a preview)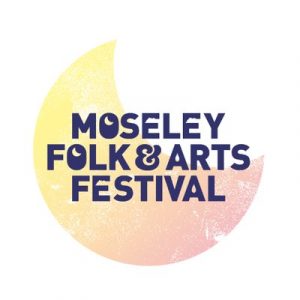 Music provided by the Moseley Folk Festival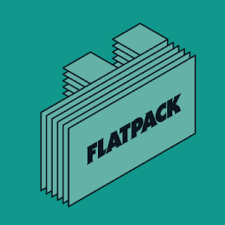 A film curated by the folks at Flatpack
  Tips on star gazing and a map of the night sky from ThinkTank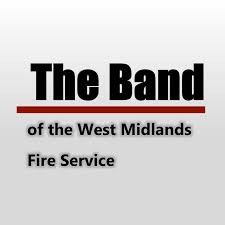 Live Christmas music from the Brass Band to get us all in a festive mood

A special 'flood lit' Digbeth Derby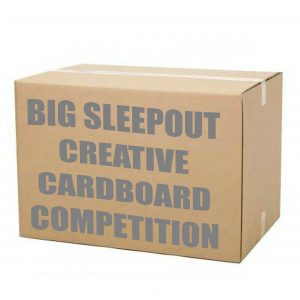 And of course, our legendary Annual Creative Cardboard Competition. (Don't forget to send us a picture of your 'shelters' for the night!)
PLUS, we have live interviews with Mayor of Birmingham Andy Street, Councillor Sharon Thompson and Bishop David Urquhart.

On top of that, every person registering for this event will be automatically put into a prize draw to win 4 complimentary tickets for a 60 minute adventure on the High Ropes and Assault Course at Bear Grylls Adventure, NEC Birmingham! To be in with a chance to win this fantastic prize, sign up below now!
Main image courtesy of Hana Paterson.