The aim is to pick your challenge and compete either in teams, as individuals or as a company as whole working towards the same overall challenge goal. We've got over 60 sports/activities for you to choose from and the beauty of this challenge is that it is all up to you!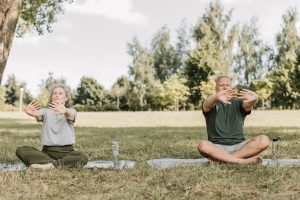 You decide which of the sports/activities you'd like to take on and depending on the challenge level you pick and the number of people in your team, you can then figure out how you split your 'mileage' to achieve your goal. If you select an activity that can't be measured by distance, you'd measure it by converting the number of minutes you spent on your activity into 'miles' instead…it's as easy as that!
Simply choose from one of the following challenge levels and complete it before Thursday 28th July 2022:
BRUM: There's a total of 246 miles that covers the Birmingham venues for the games – Challenge goal=246m
HAMILTON: Fun fact, the first ever Commonwealth games took place in Hamilton, Canada. The distance between Hamilton to Birmingham is 3,488 miles, which seemed very fitting for the medium challenge! – Challenge goal=3,488m
GOLD COAST: The last Commonwealth games took place in Gold Coast, Australia, which is a whopping 10,318 miles away from Birmingham! – Challenge goal=10,318m
---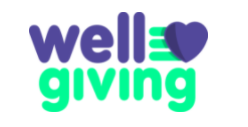 We have partnered with WellGiving to make it as easy as possible for your company to track real time progress and complete your virtual fitness challenge. Once your challenge has been set up, you can log your activities manually or connect to Strava and Fitbit accounts to automatically sync all of your workouts.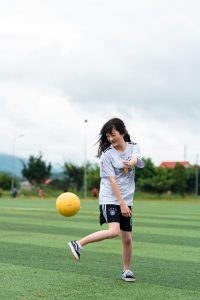 As this is a charity event, we're hoping people are able to raise sponsorship for taking on their challenges and with Wellgiving, you have so many options to do this. You pledge to raise a certain amount and have lots of options to help you/your team to reach your target. You can either connect other platforms such as JustGiving to your WellGiving page so you can see how much each member has raised in individual sponsorship, or you could even set a registration fee for each member to join the challenge…the opportunities are endless!
This could also be a fun opportunity for corporates looking for new CSR initiatives to try out. Imagine the endless laughs and team-building moments you can get from this, not to mention a little friendly competition among colleagues – all while participating in fitness activities that help to better the wellbeing of staff! So are you ready to boost your wellbeing and meet your charity goals? If so, register below!
If you have any questions about the event at all, please email us at events@stbasils.org.uk 
Fill out the form below to join the challenge!