A massive thank you to all the riders who registered to take part in the Canal Cycle Challenge, May 2022. You can see photos from May 2022 in the gallery below.
We're sorry if you missed out this time, however due to the huge demand for places, we are almost certainly going to hold another cycling event soon- date and time to be confirmed. Keep an eye on our social media to find out when!
If you are interested in taking part in the next one, please email us at fundraising@stbasils.org.uk
Click here to view the route map
This is a fundraising event and so we really do need you to try and raise additional money by sponsorship. Every £5 you raise will house a vulnerable young person for a night.
Click here for our Just Giving page 
What better way to see this historic part of Britain than on a bike? Brought to you in partnership with the Canal & River Trust.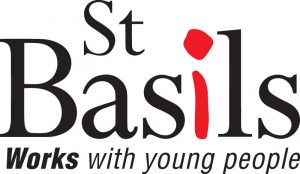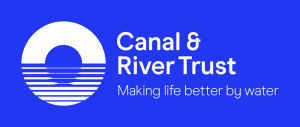 Please read TERMS & CONDITIONS before registering. Good Luck!
—