Enjoy all of this year's Big Sleepout entertainment below… either from Millennium Point on Friday 3rd December, or at home – anytime!
Star Gazing
Colin Hutcheson, Planetarium Officer for Birmingham Museums Trust & Think Tank , shows you highlights from the night sky on 3rd December 2021. Can you spot Venus, Jupitar and Saturn from where your standing? Find out more below!
You can also download the STAR WALK 2 app on any phone for free.
Shadow Puppet Show
Use the dark to make Shadow Puppets! Search Drew Colby Shadow Puppets for some great ideas and check our Drew's video below!
St Basils' Puzzles
This year, we've created some special Big Sleepout puzzles – suitable for both kids and adults. There's also a chance to colour in our mascot, Basil the Bear! Check out all the puzzles here: Puzzles – Big Sleepout Home Pack 2021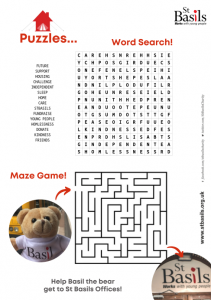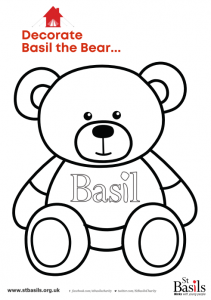 Brass Band
Joining us at Millennium Point on the 3rd December is the wonderful Band of the West Midlands Fire Service (BWMFS). Members of the group will be playing carols and Christmas hits between 9:00pm and 10:00pm. We can't wait to hear them play, and a huge thank you to BWMFS for their continued support of St Basils.
Won't be able to join us at Millennium Point? Watch and enjoy their carol service from 2020, below.
Photo credit: West Midlands Fire Service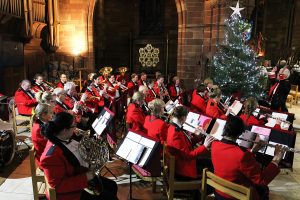 Creative Cardboard Competition
Decorate your shelter and enter our Creative Cardboard Competition. Use paint, lights – whatever you can find! Once you're finished, take a photo, make sure to tag St Basils and we'll share your creation across our socials!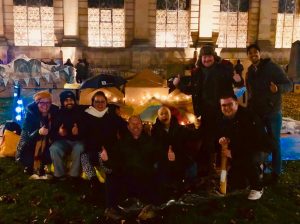 Flatpack Festival Films
Our friends over at Flatpack Festival have put together a programme of short films especially for those taking part in this years Big Sleepout. Get ready for the night ahead while watching the films, below!
We would really appreciate it if you could fill out the below form after watching the films to help Flatpack continue their amazing work, thank you.
https://online1.snapsurveys.com/MFANAudienceSurvey202122?P=MID209 
O28
Hedgehog's Home
Cloudy
Mr night Has A Day Off
#WhateverTree
Maestro
Link
Easy Activities to past the time…
Watch a Film, TV Show or play some games on your phone or tablet!
(Make sure to check out our Flatpack Featured films above, too)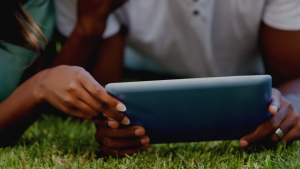 Pop into your local charity shop for some new board games to play on the night!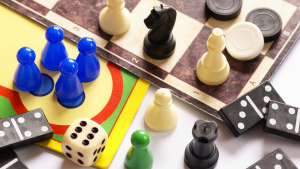 Light a bonfire and have a barbeque… maybe even toast some marshmallows!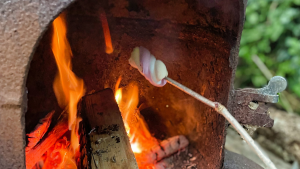 ---
A huge thank you for taking part in this year's sleepout. Your support means so much to the Team at St Basils and to all of our Young People. The funds raised will help us continue our vital work within the West Midlands, supporting young people who are homeless / at risk of becoming homeless.