Download YHP Final 2019 PDF here
What is Youth Homeless Parliament (YHP)?
Annually one hundred young people from across England who are or have been homeless, supported by national  Youth Voice and our partners* come together to share their points of view based on their own lived experience, on a number of areas Ministers have identified they would like feedback on. This in turns helps to shape government policy going forwards and bring about positive change.
For 2019 the topics were all about Prevention:
Crisis Prevention
Targeted Prevention
Universal Prevention
*Thank you to our Youth Homeless Parliament partners:
Centrepoint
Depaul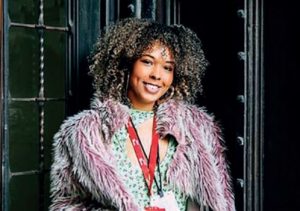 Forum Housing
Homeless Link
Youth Homeless North East
Roundabout
Sanctuary Supported Living
LandAid
YMCA