How it works
St Basils Outreach Navigation workers initiate contact with young rough sleepers and those at risk of rough sleeping, via street outreach.
Outreach Navigation workers then help guide young people into appropriate support and accommodation. Essentially it is taking what we offer here at St Basils direct to young people on the streets. The team are also able to refer young people to appropriate agencies for support and will accompany young people to appointments where required, including ensuring access to benefits and other provisions.
The team work alongside the Street Intervention and Rough Sleeping teams to identify young rough sleepers or young people at risk and are also able to take self-referrals from young people or referrals from other outreach teams – just call 07557 744079 (under 25's only).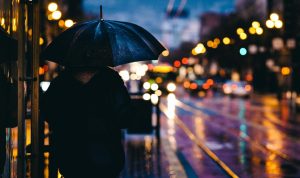 Hours of service: 8am until 4pm Monday to Friday.
The team respond to all referrals within 24 hours (with the exception of weekends).