Lucy Scott, Board Director at chapmanbdsp, which specialising in building services, engineering, and environmental design, said: "We've had an office in Birmingham for more than a decade and our people have supported St Basils for years through their brilliant programme of activities and events. We have seen the impact St Basils makes in the community and are really look forward to using our expertise to help them make a difference – and having some fun raising money along the way."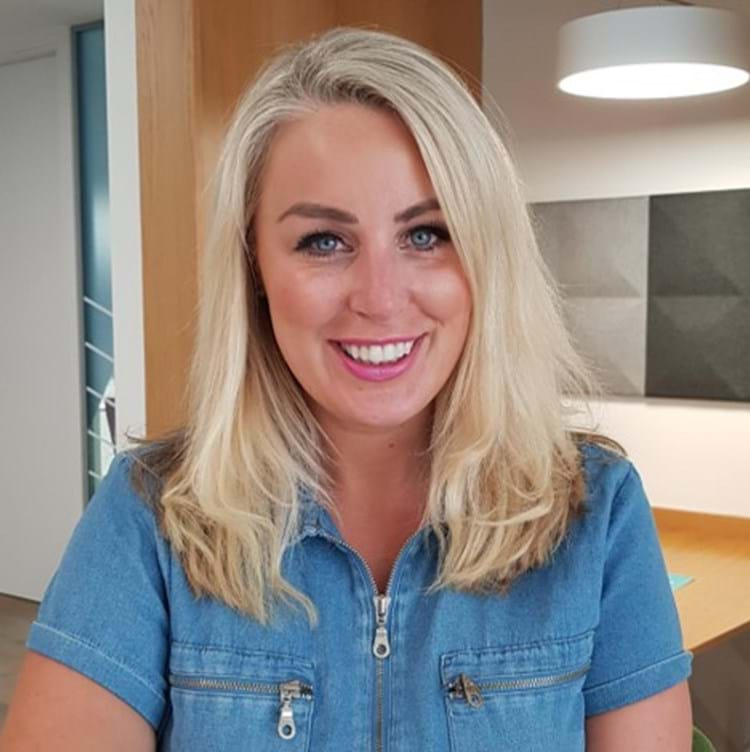 Pictured: Lucy Scott of chapmanbdsp
The team at chapmanbdsp will be raising vital funds by taking part in St Basils 'Hike for Homeless' and the annual 'Big Sleepout' (coming soon!), but they will also be offering their years of industry design and sustainability expertise to support St Basils accommodation projects.
The design consultancy favours a holistic approach to design and the ethos of St Basils work, particularly the 'PIE' 'Psychologically Informed Environment' really resonated with the company.
We realise that providing a bed alone is not enough for young people to break the cycle of homelessness and regain the stability to rebuild their lives. Young people working with us also have access to Life Skills and Employability programmes to get them back on track to further education or employment.
Head of fundraising and communication at St Basils, Barrie Hodge, said: "We are thrilled that chapmanbdsp has chosen St Basils as its charity partner, it has been a very difficult time for our young people and with the cost-of-living soaring, things will only get worse, we look forward to working with the team who are raising vital funds for us.'
Find out more about chapmanbdsp here.