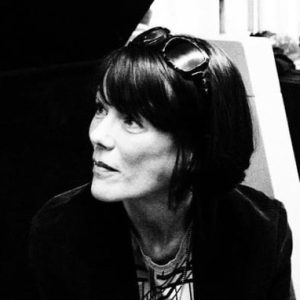 Having left school with few qualifications Heidi's route to CEO has not been the traditional one.
With help from the Princes Trust, she set up her first business at 16 selling it later to fund her further education.
The last 25 plus years have been spent in commercial roles in public, private and profit for good businesses.
Heidi has worked in sectors including mental health, housing, and justice, winning large, outsourced contracts in the UK, USA and Australia.
Her current role involves leading a 150-year-old health cash plan business as its first female CEO.