Quick Links
How to set up a Fundraising Page
---
Check Out St Basils Events…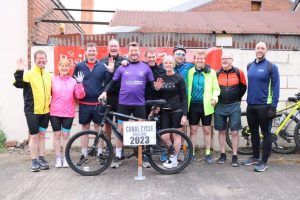 ---
Not sure where to start?
Fundraising Top Tips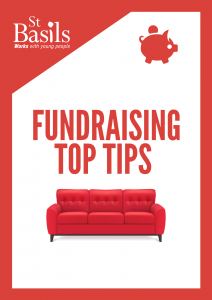 Looking for inspiration? Read through our Fundraising Top Tips! This guide is filled with lots of great ideas to help start your fundraising journey with St Basils.
Other Fundraising Platforms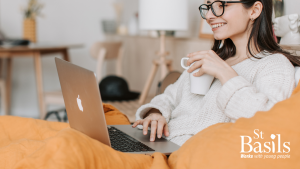 There are a few ways you can raise funds to help us and our cause. Some options include no extra cost to you! Check out St Basils' article which features an array of different platforms we love to use.
---
Group & School Fundraising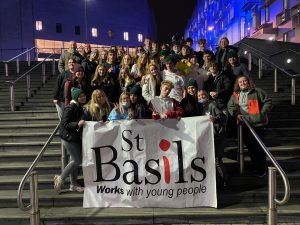 We work with various schools and groups across the region and we would love to work with you too! Find out how you and your group can get involved and support St Basils, below.
---
How To Donate Your Funds…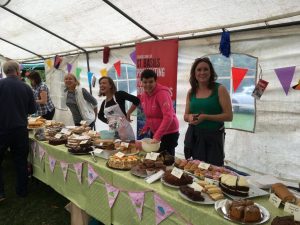 Knowle and Dorridge Ladies Circle
Ready to pay in your fundraising? Head to our Donations Page to see all the different ways we can process your funds. If you would like to talk to the fundraising team before making the donation, please email: fundraising@stbasils.org.uk a member of the team will be in touch.