---
POUND FOR POUND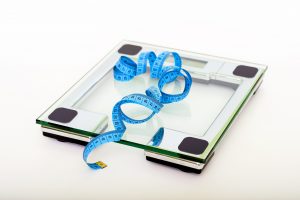 It's simple.  If you have decided you would like to lose a few pounds then why not help St Basils gain a few by getting your friends to sponsor you.
All the funds raised will go towards the St Basils lifeskills program.  One of the major areas this program covers is to help teach young people to live well by cooking healthy and nutritious meals.
Sign up by clicking the link www.virginmoneygiving.com/fund/stbasils/poundforpound
---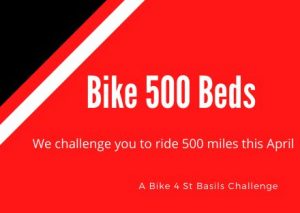 BIKE 500 BEDS
Achieving 500 miles in a month equates to roughly 16 miles a day, but as it's a target for the month you could do more on some days and less on others.Bike 500 Beds fundraiser
---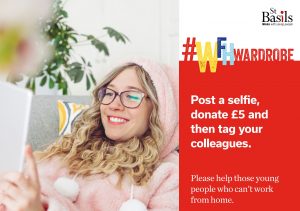 WARDROBE FROM HOME
What are you wearing that you couldn't usually wear to the office? What have your colleagues never seen you in before?#WFH Wardrobe fundraiser
---
EXTREME CHALLENGES
If you fancy running a marathon, parachute jumping or anything that challenges you to the extreme, email us at fundraising@stbasils.org.uk or give us a call on 0121 772 9614.
(Please note: These challenges are run by reputable third parties that we have used before. Some of the activities are only available at certain times of the year).
---