If youth homelessness is a cause you care about and want to do something about – then we want to hear from you!
There's lots of ways you can help fundraise for us – you can take part in one of our Events or organise your own event! Check out the fundraising pack below for ideas!
Check out our events calendar or if you have a passion, why not organise an event that will help you fulfil that whilst also raising money for St Basils? Email us with your idea and one of the team will come and meet you and give you any support you need!
Events calendar     Fundraising pack   Meet the team
---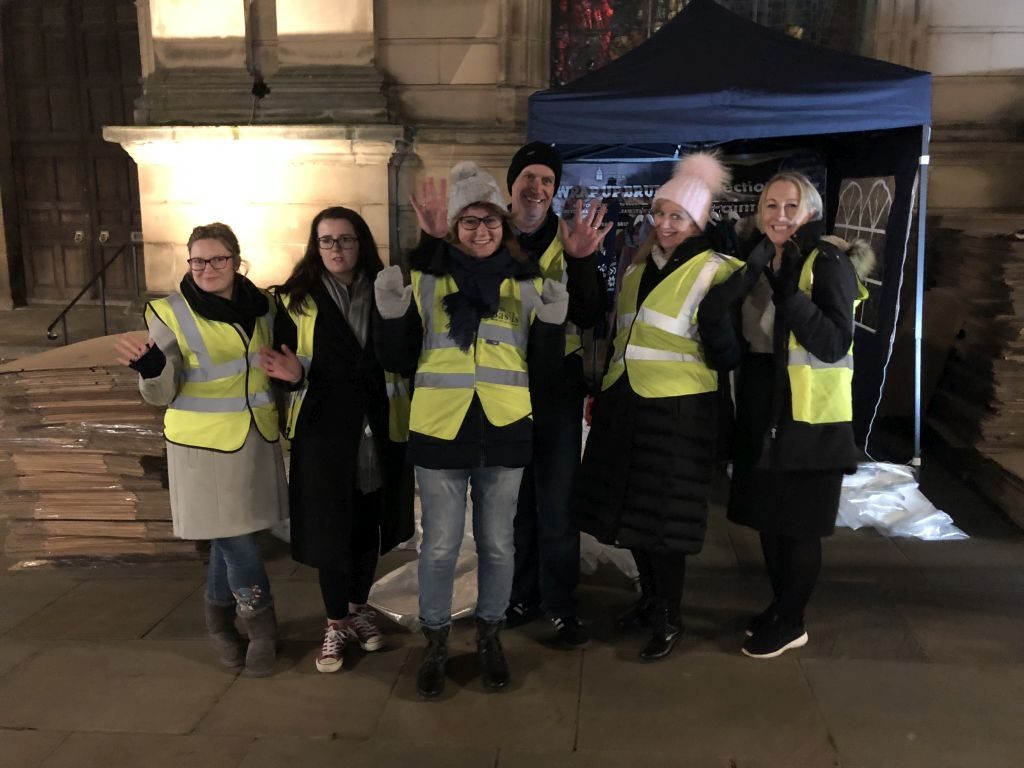 Volunteering with St Basils fundraising team
Another way you can help us is by volunteering at St Basils fundraising events.
We have several events taking place throughout the year and all of them need volunteers, in fact we couldn't run these events without the support of people who want to volunteer for us. We need people to bucket shake (money collections), help with logistics and marshal at events. If any of these are something you think you would like to help us with then please let us know.
Email us at fundraising@stbasils.org.uk or phone 0121 772 9505.
Your voluntary support really does make a difference!
---
Other volunteering opportunities
For other volunteering opportunities working direct with young people at St Basils please click on the button below: