Guests from over 20 companies in the city attended the evening, where they enjoyed the full Tattu dining experience. At the end of their meal, diners were kindly asked to make a charity donation in place of paying for their food and drink, and raised over £5000 for St Basils!
We have to say we are absolutely overwhelmed by the generosity of Tattu and their guests! This fantastic amount of money will make a real difference to vulnerable young people across the region in helping them find the support and stability they need to get their lives back on track.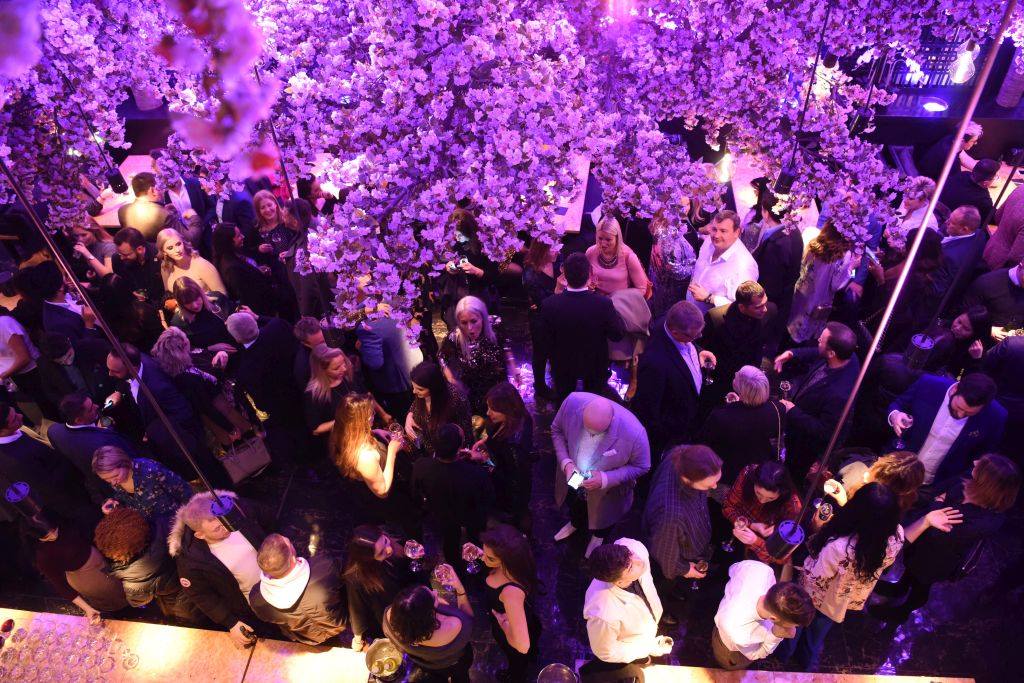 Adam Jones, owner of Tattu, commented:
"After receiving such a warm welcome into the city, we were keen to give something back to the Birmingham community. We heard about St Basils and the incredible way they change the lives of young people who otherwise wouldn't have any support, and immediately wanted to help their mission. Homelessness is a rising issue which we have witnessed not only in Birmingham but across the UK, and we're extremely proud to have chosen such a worthwhile cause to partner with.
"We would like thank all our guests for their incredible generosity on the evening with donations which should make a real difference to young people across the region, supporting them on their journey towards the bright, fulfilling future that they deserve."
We wish Tattu all the very best. We're sure they'll do very well in the city!
Tattu is located in The Grand development on Barwick Street and is now fully open. For more information, please visit www.tattu.co.uk/birmingham.